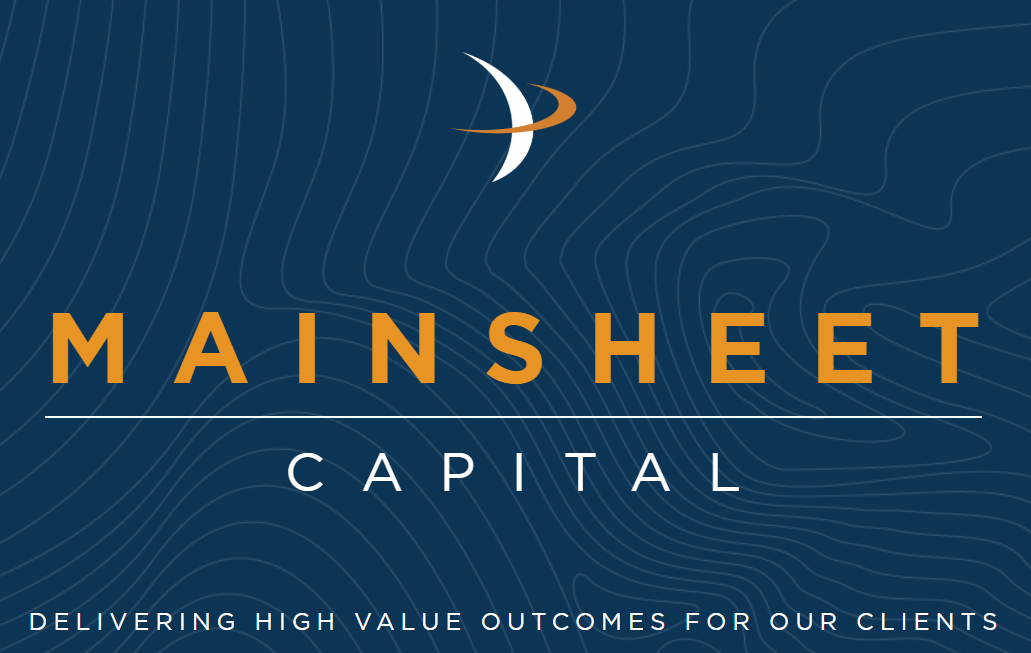 Mainsheet completes transaction
Mainsheet Capital was the corporate advisor to Calibre Group in their recently announced $90m acquisition of Diona Pty Ltd.
Mainsheet Capital assisted the Calibre senior management team and the board to develop a new diversification and growth strategy.
Mainsheet then worked in conjunction with the Calibre M&A team to screen potential acquisition targets and to successfully structure and complete the transaction.
The acquisition of Diona is the first step for Calibre in building a large scale Utilities and Infrastructure Services business.
Mainsheet Capital is a full service corporate advisory and corporate strategy firm. We support senior management, boards and business owners to maximise value creation through thoughtfully designed and well executed transactions, growth strategies and capital investments.
Mainsheet is distinctive for ensuring our transactions achieve their strategic and financial objectives by applying our in-depth knowledge about industry structures, competitive dynamics, business models and transaction structures.
If you are thinking about growth or diversification strategies, mergers or acquisitions, business sales or capital raising and would appreciate an exploratory discussion with Mainsheet then please contact Shane McEwen, Jeremy Morgan, Stephen D'Alessandro or Tim Molloy or go to our website www.mainsheet.com.au